A Chance to Push Pause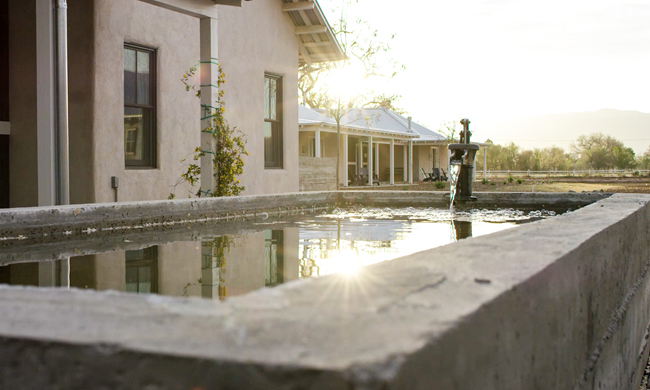 Relaxing, unwinding and slowing down are keys to an enjoyable vacation for many travelers.
For your next break from everyday life, consider these New Mexico locations that provide tranquility
to visitors seeking to put their minds and bodies at ease.
Find more information and potential travel destinations at newmexico.org.
SOURCE: New Mexico Tourism
Articles posted on this site are the works of their respective authors. They may be for informational or entertainment purposes and do not necessarily represent the views of this website nor imply endorsement by this website, nor endorsement of this site by the authors. Please do your research and seek professional advice before using any information.